Who We Are
SolarACM Systems Corporation has a high quality team of professionals, with broad knowledge and extensive experience in business management, product research and development (R&D), marketing and sales. Particularly, our R&D department has a group of experts with proven capability in innovative product design, research and development, encompassing hardware, firmware, software, mobile applications, communication technologies, and security. SolarACM also has long-term collaborations with the University of Ottawa and the University of Montreal in new technology R&D. With its strong technical strength and outstanding innovation capability, SolarACM has designed and developed an industry-leading autonomous smart solar panel cleaning and monitoring system, as well as its management system fueled by wireless sensing/monitoring network and advanced data analysis system. In recent years, the company is energetically exploring the worldwide market including Asia, North America, Middle East, Africa, Europe and Australia, and establishing its sales and service network. SolarACM has already established sales offices or strong business partnership with local companies in China, Saudi Arabia, Turkey, Brazil, South Africa, Australia, India and some other countries and regions, so as to better serve local customers and develop the local market.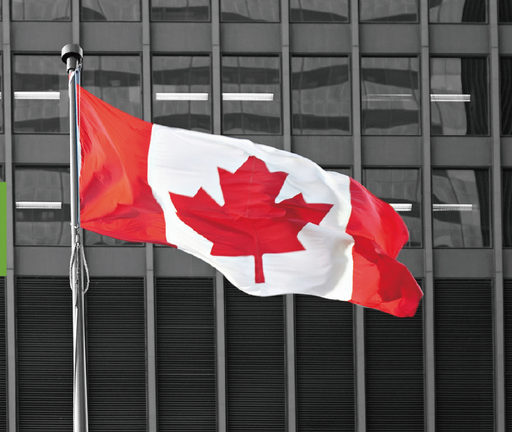 Background
Nowadays, solar energy has drawn worldwide attention and is playing an essential role in providing clean and sustainable energy. There are about 256 GW solar power plants in operation globally in 2015 and it is estimated that the capacity could reach 630 GW in 2020. In US, 25 GW solar power plants have been built by the end of 2015 and the US Solar Energy Industries Association (SEIA) estimated that the total solar power plants will reach 40 GW by the end of 2017. Another report from the International Energy Agency (IEA) shows that there will be 900 GW solar power plants in operation globally before 2030, 2000 GW before 2040, and 3000 GW before 2050.
With the rapid development of large-scale solar power plants, solutions that can effectively lower the O&M cost and improve the solar system performance become more and more important in this industry. Particularly, most large-scale solar power plants are facing the following two major challenges in their daily operation and maintenance:
1. Soiling losses: soiling on a solar panel, such as bird dropping strikes, lichen growth, dust clouds, dirt buildup, can cause significant power loss. Since large-scale solar power plants usually have a massive geographical coverage, the cost for solar panel cleaning is quite significant.
2. Solar cell defects detection: defects in solar cells, such as micro-cracks, hot spots, uneven soldering, pose a frequent and complicated challenge for efficient O&M, and are one of the main sources of malfunctioning or even inactive cells.
Therefore, there is a strong and rapidly growing demand for autonomous solar panel cleaning and monitoring system, which aims to significantly reduce labor cost for solar panel cleaning and in the meantime detect defects or potential risks in a timely manner. To meet this strong market demand, SolarACM developed an industry-leading smart robotic solar panel cleaning and monitoring system. Such system offers many great benefits to solar power plant owners/operators, such as system performance improvement (up to 35% in certain regions), lifetime extension of solar panels, reduction of O&M cost, and maximization of the return on investment (Rol) of solar projects.